If you want to attend an advertised event...
All are welcome to the events that are open; the organiser may stipulate that their event is closed or for a specialist group.
If you see an open event on our calendar that interests you, please contact the event organiser directly for any enquiries and to book your place.
Do not contact us; it is unlikely that we will have any detailed information on the event. You will need to pay any fees for attending directly to the organiser of the event and inform them if you have any specific access or other needs.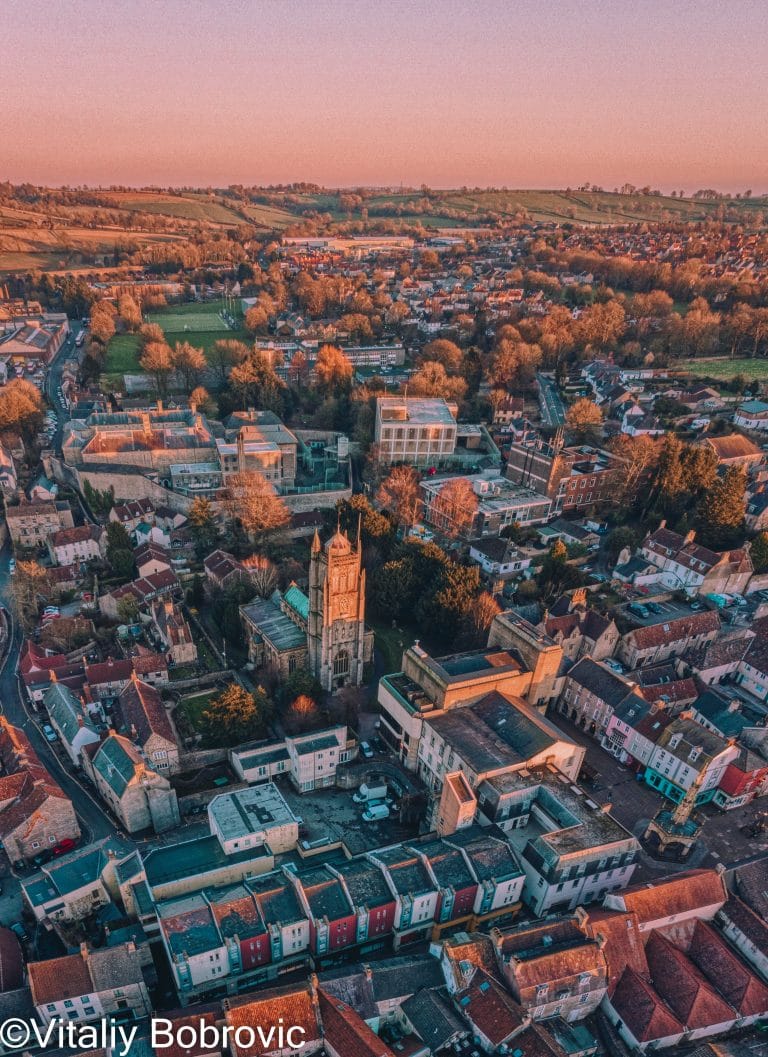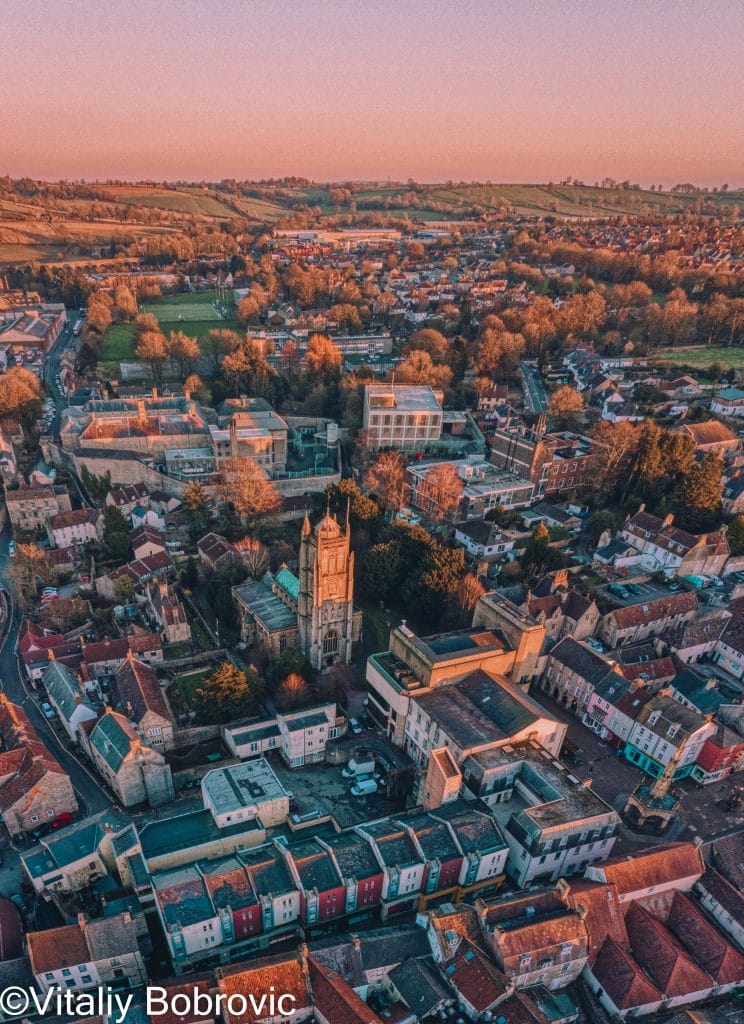 Access, transport and parking
There is level access to both the upper and lower parts of the library and an accessible disabled toilet at the upper level. This can be reached by attenders of events in the lower (Children's) library by arrangement with our Support Staff member.
There is parking available nearby at Great Ostry car park and at Regal Road, where there is a designated disabled space. The library is within 3 minutes' easy level walking distance of these two car parks.
There is short-term drop-off parking in the Market Place. Parking in all car parks is free after 6 pm. Daytime charges apply.
If you are uncertain of anything, or need further information, contact us.
Here are the pages you might want to visit, depending on your interest: