Putting on events as an organiser
Your event could be a single talk, a workshop or...
…A series of workshops, a social event, anything of specialist or community interest and benefit. You could be part of an existing organisation or group, or simply an individual who wants to run an event.
The event or series of events can be anything that enhances the wellbeing of the community and its members.
7 Starlings  exists to help and support your idea for an event and make it easy for you to host it successfully without your having to start from scratch or cover every organisational base yourself. Our support people will be DBS checked and our staff will be health, safety and emergency first aid. 7 Starlings will hold insurance. This means you don't have to be a formally constituted organisation to run events with us.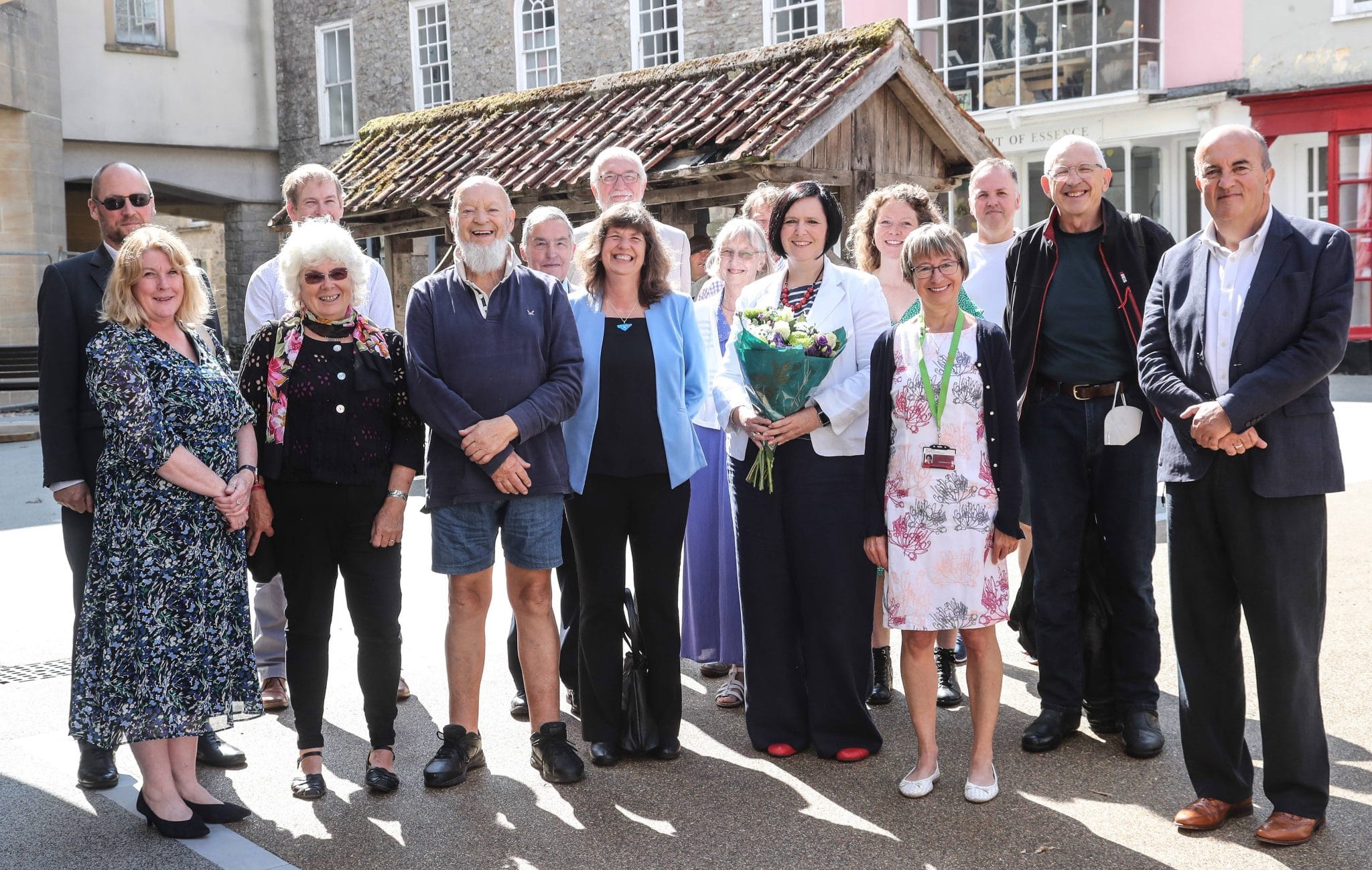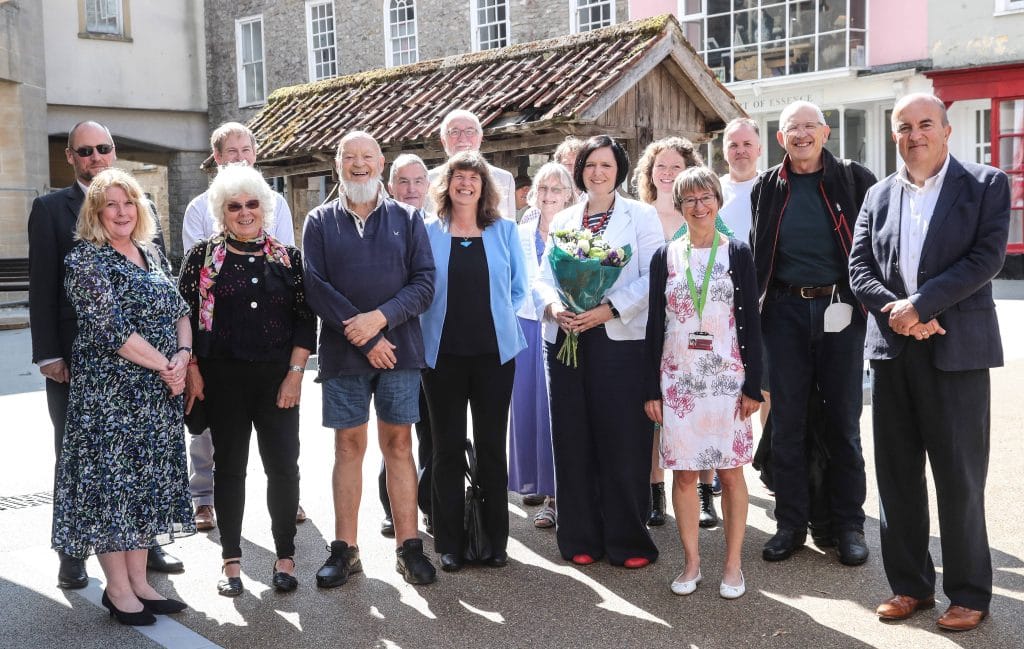 We are partnering with local cafes so that you can choose from an agreed menu for you and them to organise refreshments on a pre-booked basis.
We can put you in touch with others of similar interest if you wish or need it, or suggest funding sources if needed. If you are organising an event on behalf of an existing organisation, go here.
Complete our registration form
To make a booking you must be an event organiser. Fill in the form below registering you as a user and hit submit.
View our calendar to see what spaces are available on any given date in the following months.
If you want to make a booking more than three months ahead, or would like space for an event that runs over more than one day or recurrently, please contact us by email.
To make a booking please submit our online booking form. You will need to tell us what facilities you need and make the relevant payment.
Bookings are made on the terms and conditions on this page here.
Here are some things to think about when considering your event:
7 Starlings are well networked with a wide range of community groups and local people. We can help you to identify related groups with expertise and to potential attenders if your event is not just 'your-members-only'.
Where will you put it on?
We can offer the library space, either the whole area or a part when the library is closed as a library. You can use the library during professionally staffed opening hours if your activity is consistent with the needs of other library users. The librarian will make that decision.
The library can accommodate anything up to about 60 people in a range of configurations see the floor plan here.
For instance, if you are wishing to hold a children's party with food and drink, not related to books, or an event that may cause noise nuisance to nearby residents, you may find other venues suit your purpose better. We can signpost you below to a variety of spaces in and around the town.
You will book the venue with us and pay for it in advance, telling us what you need in the way of facilities and space. We will be able to take electronic, BACS or cash payment. You will receive bookings direct from members of the public or your members if it is a private event.
You will be responsible for collecting any money you wish to charge for the event. We can advise how you can do that, either directly or through a service such as Eventbrite.
Charges and cancellations
The fee for using the space will be £15 per hour per room. This will cover the cost of our Support Person and for our contribution to standing utility costs such as electricity, water and cleaning after your event.
If you book the entire library- both rooms- you will enjoy a discount, bringing the rate down to £25 per hour for the whole space.
You will be charged for any damage or cleaning above and beyond reasonable levels.
Our Support Person has the authority to ask you or your group to leave the premises in the case of abuse, misconduct or damage being done or threatened. Details are in our Terms and Conditions.
Normally, we'd expect you to cancel 2 weeks in advance for you to have your booking fee returned, less an admin fee of 20%. If you cancel with less than 2 weeks' notice, you will lose your rental payment.
Similarly, if you book the venue for a whole day, we would need 4 weeks' advance notice of cancellation, otherwise you will lose your rental payment.
Here are some additional items to consider for your event:
Think about what you will need to present your information at the event
You might need audio/visual equipment, flipchart, display boards, just a place to stand and talk or a clear space for physical activity.
The space has been redesigned to allow a variety of spaces to be created in each room, depending on activities and size of group. 7 Starlings CIC can offer the use of a data projector, screen and flipchart stand in each room.
Might you need special facilities for any of your attenders, such as accessibility, toilet facilities or hearing loops?
The library is equipped with a hearing loop. There is separate level access from the street for both floors for independent access. There is a new accessible toilet for use in your booked time.
 Please give us as much information as possible when you book, so we can do our best to meet your needs. Other events may be taking place in other parts of the library.
What safety and safeguarding might need to be in place?
We will have a fully qualified Support Person on site for the entire time of your event; they will be trained in health and safety, emergency first aid and fire evacuation procedures.
They will be DBS checked and can advise and support you.  Note that you, as the event manager, will be legally responsible for the safety and safeguarding of everyone who attends your event. Please check you can and will meet your legal obligations before you book.
If you're not sure, advice is available from 7 Starlings CIC as to how best to cover your particular needs.
You will be responsible for checking in the people who have booked for your event. and for overall control of those who attend.
How will you advertise it?
If you want to attract people to your event, you can post a notice on the Library website and put it on our calendar. You will need to do your own marketing through social media, posters, leaflets etc.
7 Starlings CIC has insurance for the kind of community activities that would be expected to be held in the Library. Please speak with us to check your cover; for example, you may need professional indemnity insurance.
7 Steps to booking an event
Once you know what event you wish to run, the date and timing, for whom and how many people, any special needs and what kind of layout you want (find that here) this is what you do:
Check the calendar and availability to make sure we can accommodate you. Include setting-up and tidying-up time when you book.
Fill out this form with all your details including a brief outline of the event and participants.
We will confirm your booking and send you an invoice.
Please pay the invoice promptly (we may cancel the booking if it remains unpaid two weeks before the event).
Prepare any event details for posting on our calendar and elsewhere.
Two weeks before the event, contact our Support Person to finalise any details.
Arrive on time for your booking and allow for any setting-up time you might need within your booking time. You will be met by our Support Person who will give you all the help you require on how to get set up, how to make the most of the space while you are there and how to tidy up after your event.
Here are the pages you might want to visit, depending on your interest: