Excerpts taken from our CIC statement on founding and registered with Companies House October 2019
(Our aim is …) to create and develop a community infrastructure for Shepton Mallet and surrounding communities to sustain and improve social and ecological well-being.
The Company's activities will provide benefit to the whole community of Shepton Mallet and 6 surrounding parishes.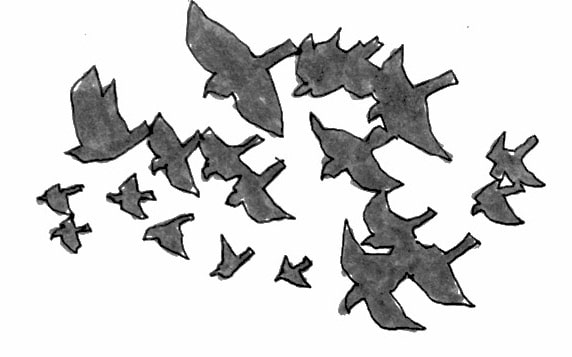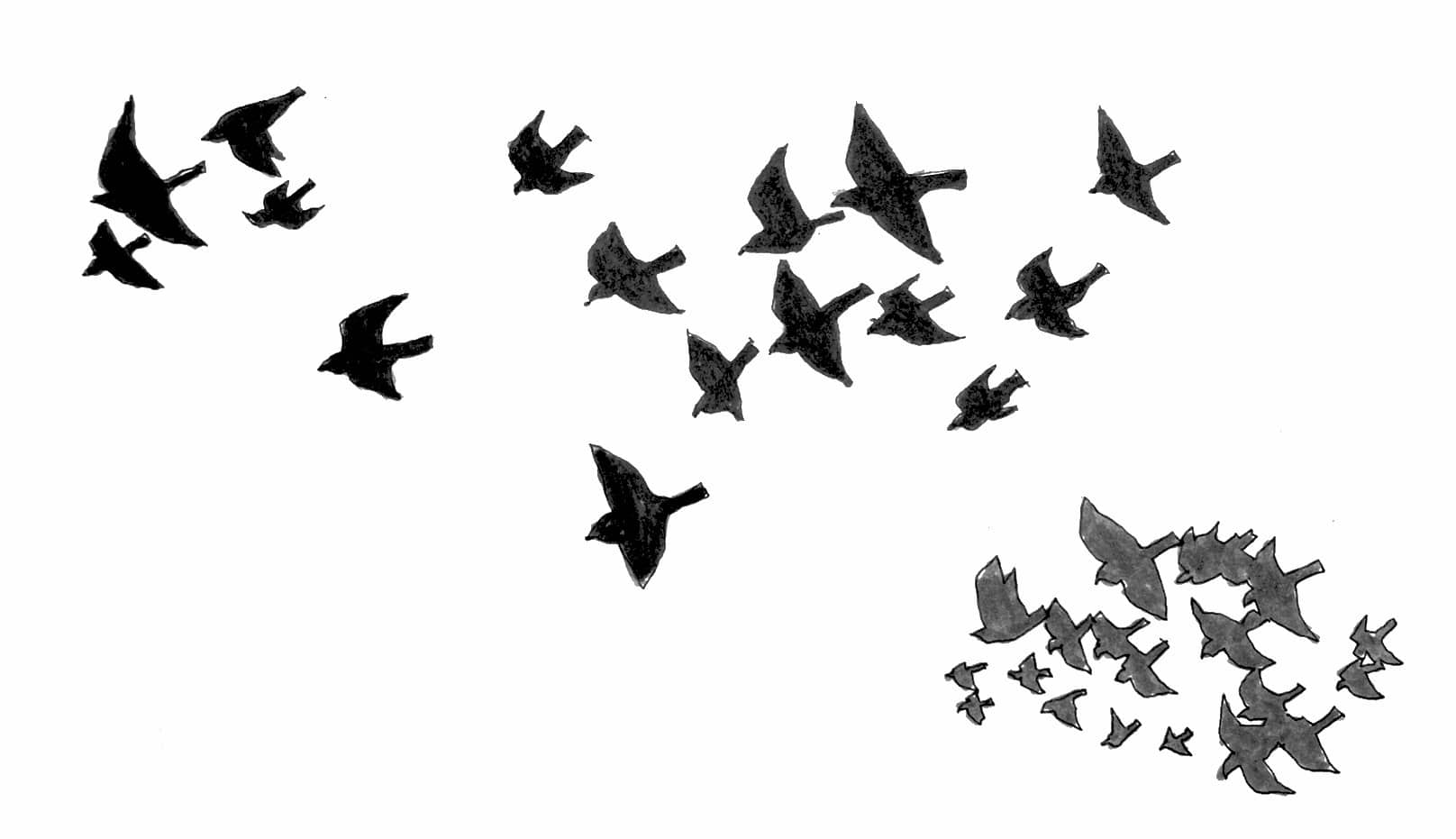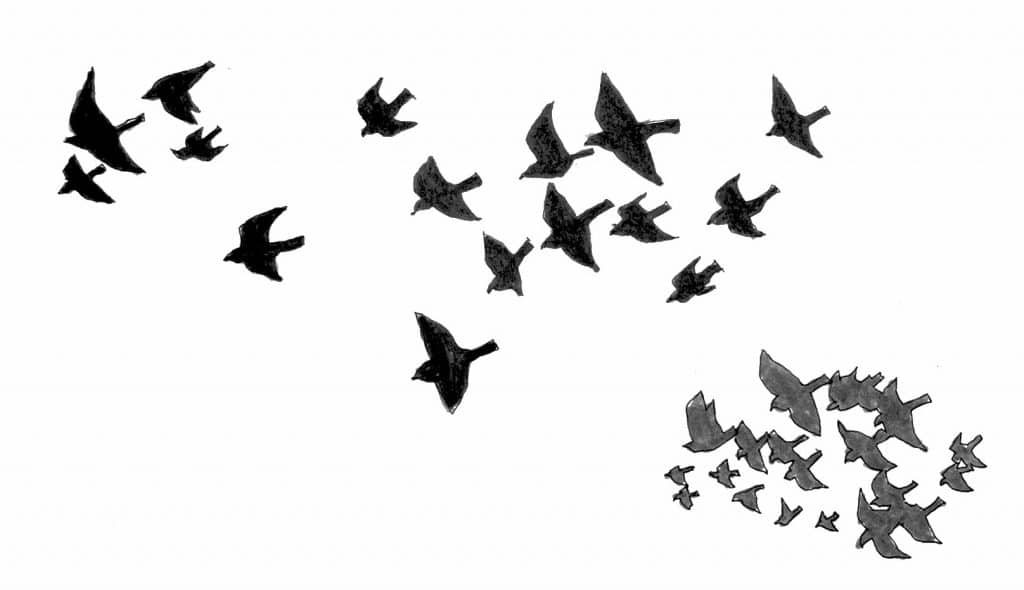 Oversee the running of the new community hub situated in the library: provide and administer the hub space as a venue for a wide range of community activities


Promote and facilitate events, services and activities across the area that are specifically of benefit to the community and include all sections of the community


Create and deliver training in the '7 Starlings CIC' approach to sustainable & resilient community leadership activity
Promoting inclusion


Enabling cohesion and joining up disparate groups and organisations


Creating a sense of active agency with empowered leadership


Connecting up as many groups and interests as possible


Fostering effective and ground-up collaboration across the whole town and surroundings
If the company makes any surplus it will be used for...
…Supporting activities in local communities.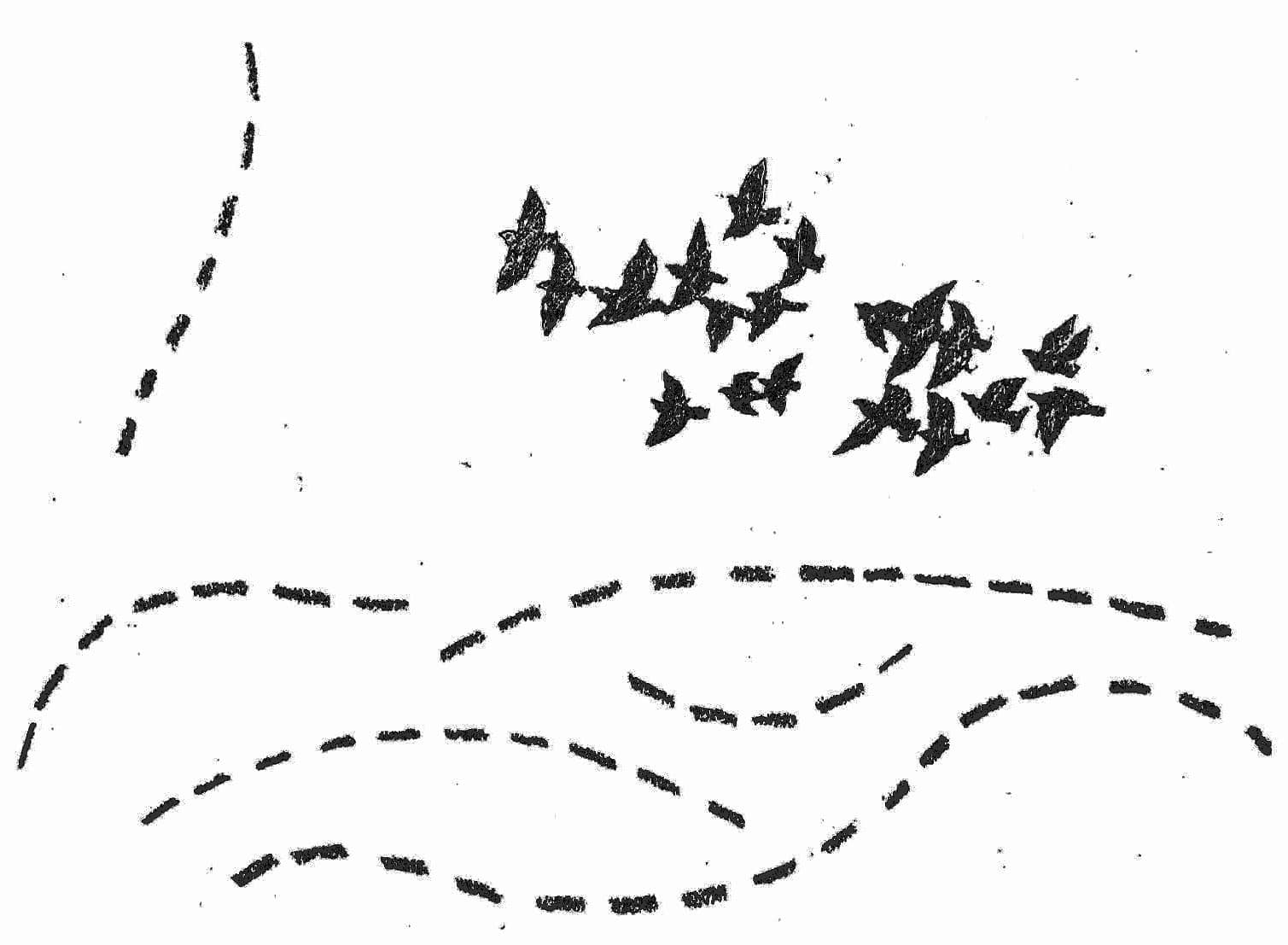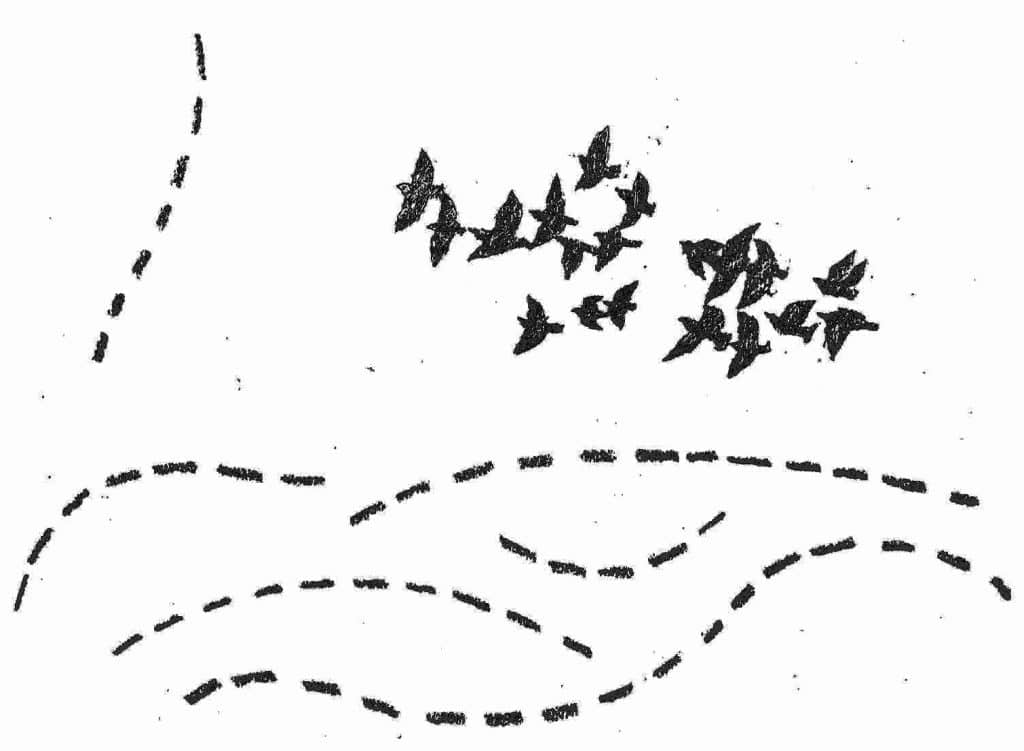 Here are the pages you might want to visit, depending on your interest: